In-house training seminars customized to your needs
When your team is able to write marketing copy and content, better and faster, great things happen:
Marketing projects get done sooner.
Response rates to direct-response and online marketing initiatives go up. Way up.
Ideas for campaigns and promotions get more creative, strategic and "wow".
Everyone writes with more confidence and speed.
Your brand and sales messages sound better, stand out, and get results.
You generate more leads and sales.
My in-house training can make that happen.
Fully customized to your needs, my on-site workshops teach your team the latest skills and techniques in writing marketing copy that builds sales. And the best part is, the training is so hands-on and practical, you'll see improvements the same day.
What can you expect from my copywriting training sessions?
A proven curriculum that has been taught to thousands of marketers who are now getting exceptional results with their campaigns.
Examples from your own industry, so participants learn from material that is familiar and relevant.
Exercises based on projects participants are already working on, so even during a training day they remain productive.
Fast-paced and energizing instruction and a lively workshop experience. (No boring lectures or death by PowerPoint.
Practical techniques that participants can put into practice right away to write better copy and content, faster.
The latest strategies in getting better results from emails, websites, landing pages, white papers, ads and other key marketing pieces.
A copy of my 367-page manual, The Everything Guide to Writing Copy.
Numerous tips sheets, writing formulas, templates and other tools that make writing great copy fast and easy.
Two convenient delivery options
1. Live Training. I conduct the workshop conveniently at your location. It can be in the boardroom, lunchroom, or any space where there are desks and room for the group to work. The workshop is typically one or two days, depending on how it's customized. Participants improve their skills, significantly, within the first hour or two.
2. Online training. This is an ideal option if you have a small group (less than 5) or have a laser-focused training need, such as learning how to write case studies or selling emails. The training is conducted in short, 45-90 minute modules via webinar. As with live training there is still plenty of interaction, Q&A, group discussion, and skills-building exercises.
Types of projects your team can learn to strategize and write better
Invaluable Coaching and Insights
Wanted to thank you once again for your invaluable coaching sessions. Over the last few weeks the insights you shared with me are already having a very positive effect on my writing, prospecting and quoting efforts. Ed Gandia
Landing pages
Emails
Sales letters
Advertisements
Direct mail
Websites
White papers
Ebooks
Special reports
Blog posts & articles
Sales messages
Names, Titles & Taglines
Headlines
Video scripts
A sampling of clients who rave about Steve's copywriting expertise and training programs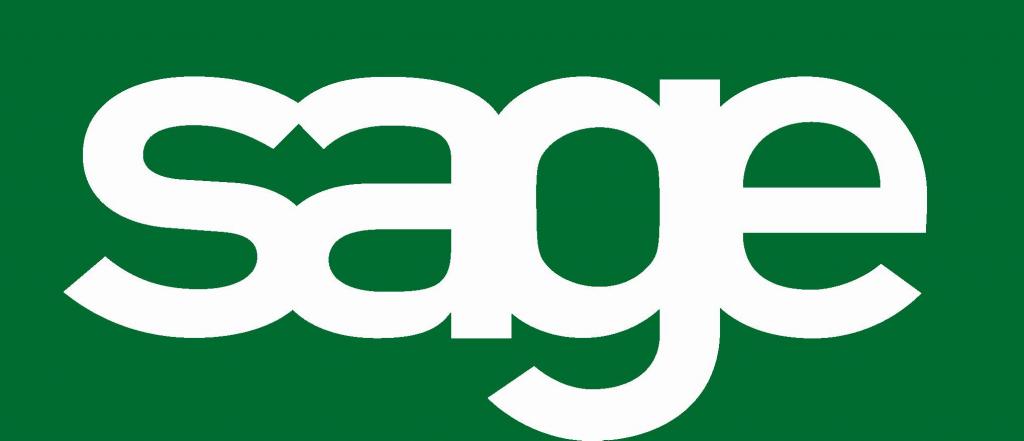 Engaging and Incredibly Informative Seminar
I wanted to thank you so much for sharing so much valuable information with us on Saturday… I found your presentation engaging and incredibly informative. The simplicity of the processes that you shared with us is truly elegant. I was amazed at how quickly I was able to create useful copy using the steps you outlined.
Lorna Wyllson
Ideas and Copywriting That Doubles Response
We recently asked Steve to help us market our business better online. In just six weeks, his advice helped us more than doubled the amount of qualified leads we were generating with our website. In addition, the follow-up emails and scripts he wrote brought in two new big clients.
Brent Haskett